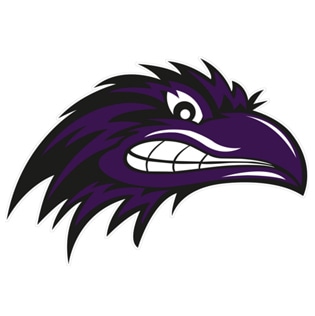 Moss Bros Auto Group is happy to announce that Vista Del Lago Baseball will host the very first Moss Bros. Community Car Wash on August 24th from 10am to 1pm. This event will be held at Moss Bros Toyota in Moreno Valley, CA. Tickets for the car wash are $5.00 for cars/trucks and will be available to purchase in advance from Vista Del Lago Baseball team representatives and at the event. 100% of the funds raised from event ticket sales will go to the team for their equipment and travel needs. We would encourage all who can, to come and participate and help support one of the schools in our community and their sports programs.
The Vista Del Lago Ravens have a proud history of success in their sports program and Moss Bros. Auto Group is proud to support their efforts.
In 1921 "Red" Moss, Sr. opened his first dealership in Blythe, California on the foundation of value, fairness, and teamwork. Today, Moss Bros. Auto Group continues to expand their business and invest in their local community based on these doctrines.
"It is really a privilege to be able to find an effective way to help our local community and youth," said Glenn L. Moss, Sr., President/CEO for Moss Bros. "We are looking forward to filling up our calendar with these great, worthy, local organizations."
If your organization would like to hold their own fund raiser, you can find information here at the Moss Bros Community Car Wash info page.