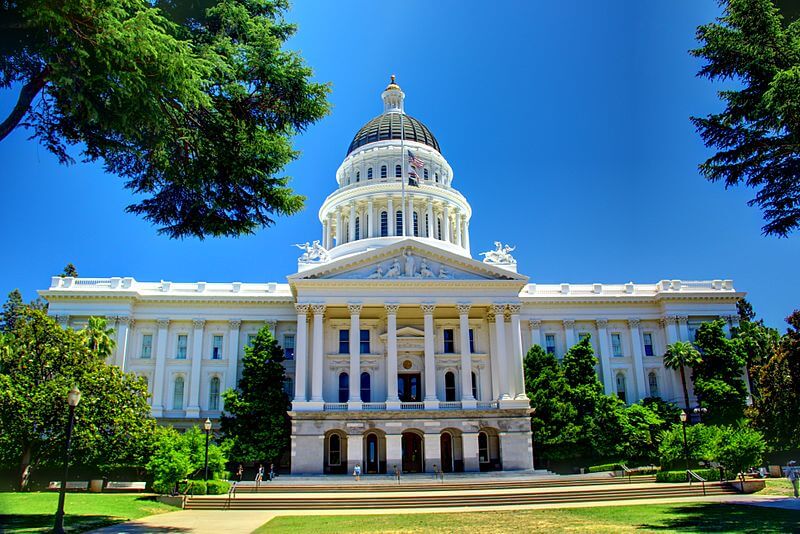 In case you're like a lot of SoCal residents who've been wrapped up in holiday celebrations lately, Moss Bros. Auto Group would like to take a minute, now that we've rung in the new year, to share some of the important changes to CA Law for 2019, in case you might have missed some of them:
Revised HOV Lane Sticker Program. (AB 544, Bloom):
GREEN and WHITE HOV Lane Decals EXPIRE Jan. 1, 2019.
The new HOV Sticker program will allow eligible low-polluting vehicles HOV lane access for four years.
If you received your green or white decal between Jan. 1, 2017 and March 1, 2018...
Read More