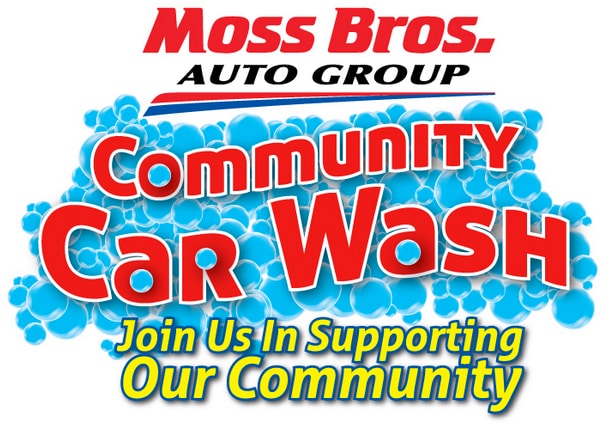 As part of our continued effort to show our support for the community, Moss Bros. Auto Group will be hosting our next Community Car Wash event on Sunday October 12th,
2014, in support of the Canyon Springs High School Band and Color Guard. The car wash event starts at 10a.m. and runs through 1p.m. Members of the organization will be pre-selling tickets for $5 each or you can show up the day of to make your contribution and get your car washed.
Programs like band and color guard provide great opportunities for students to showcase talents that are not normally seen outside of sporting activities. The hard work and dedication they put in to their craft often goes unnoticed. There is a lot of choreography, memorization, synchronization, and practice that goes in to each of their performances. With 100% of the funds of this car wash going to the Canyon Springs Band and Color Guard, we can help them focus on developing these skills and talents.
Since the start of the Community Car Wash Program organizations that have participated have raised over $500.00 each. This program was established to help local groups earn additional funds to help provide for their various needs. Moss Bros. is proud to provide the facility and all materials needed for these events. Please come out and help show your support for one of our local schools and their performing arts programs.