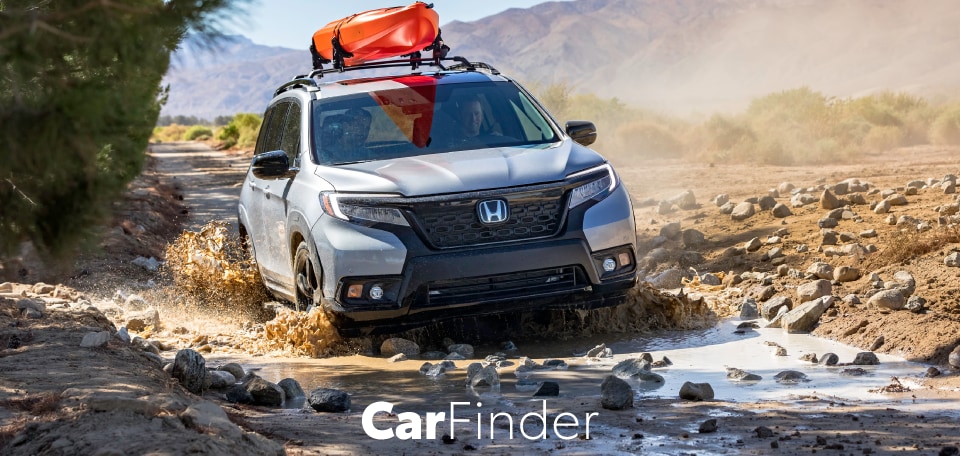 Moss Bros. Auto Group offers a free, no obligation and confidential CarFinder tool, allowing you to specify your desired car, truck or SUV and submit the vehicle configuration to us. Once we locate matching automobiles, you automatically receive details of those models, with photographs included. Let us handle the task of finding your next dream car! [Read More]
* Indicates a required field
The CarFinder on this page is very powerful, allowing you to punch in several specifications for the car you're looking for - whether it's new or used, the make, the model, the odometer reading - and within a very short time we'll get back to you with a listing of what's available with those specifications. If you're not sure what exactly you're looking for, and would simply like to punch in your requirements and then have someone do the searching for you, the CarFinder is the way to go.
If you have a more specific idea of what you want, and actually see a listing on our website that interests you, you can circumvent the CarFinder and actually just give one of our dealerships a call. One of our representatives will be happy to help you with the pricing information on whatever car you choose, and help you figure out what sorts of extras you want to add on.
If you have any trouble using the CarFinder, or would simply like to talk to someone in person about your needs and specifications, we're here to help. Our customer service representatives are constantly standing by to assist you in any of your car buying needs. Just give us a call, and we'll be glad to help.
Sales Department Hours
Monday

8:30am - 9:00pm

Tuesday

8:30am - 9:00pm

Wednesday

8:30am - 9:00pm

Thursday

8:30am - 9:00pm

Friday

8:30am - 9:30pm

Saturday

9:00am - 9:30pm

Sunday

9:30am - 9:00pm