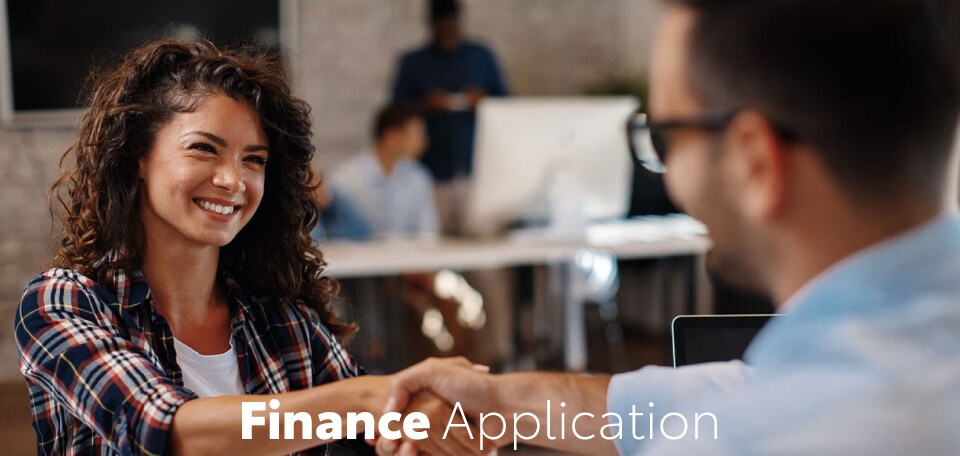 Buying a new car can be a difficult process for anyone, which is why we want to make it as easy as possible for you by providing all the tools to apply for a car loan right on our website. Here at Moss Bros. Auto Group, we like to make it easy for any customers to purchase a car, whether it's used or new, and part of that is just making the application tools available to you. Through the simple form on this page, you'll be able to submit your finance application for review in just about 15 minutes.
No matter what your credit situation, we can almost certainly accommodate you and help you get a car loan. If you think there's a special circumstance that won't easily fit into a box on our finance application, give one of our representatives a call so that we can assist you.
When you buy a new or used car, there's no doubt that it's one of the most exhilarating experiences in your life. However, it can also be stressful when financing becomes a problem or when you're not sure you can afford the vehicle itself. That's why we strive to make it so easy on you to get the car loan finance applications in ahead of time. That way, when you finally come onto the lot, it'll be mere moments before you're driving off in a shiny new car.
The form is submitted using an HTTPS form action. All sensitive data is encrypted before transmission and is never sent as clear-text.
* Indicates a required field