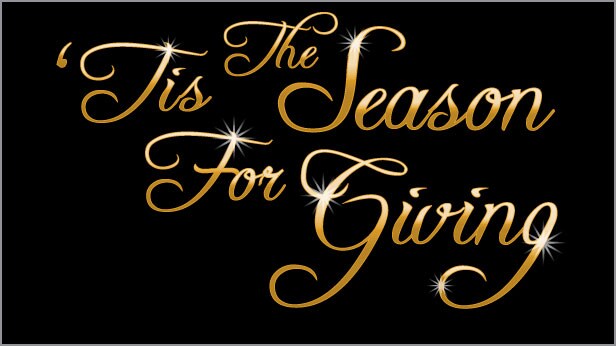 Moss. Bros. Auto Group promotes community giving as the holiday season begins.
(Riverside, CA) The holiday season is a time when many families enjoy a bounty of food, but the Inland Empire has been hard hit by the economic downturn and too many residents will be experiencing their first holidays without a full plate. Moss Bros. Auto Group -the Inland Empire's largest automotive dealership network- continues its effort to give back to the community by hosting a food drive at all eight of its Riverside, San Bernardino, and Moreno Valley locations.
Glenn L. Moss, Sr., President and CEO of Moss Bros. Auto Group, understands the value of community support during all economic climates.
"We've been proud to sponsor everything from soccer teams and cancer walks, to schools and blood drives throughout our history. Now we look forward to helping those going hungry by providing food to our local food banks."
This event kicks off their annual "'Tis the Season for Giving" campaign which will later include a toy drive and blood drive before the holidays. The food drive will be promoted on all Moss Bros. Auto Group social media sites, and via email to employees and vendors.
All donated food will be given to Second Harvest Food Bank. Donation bins are located in all Moss Bros. dealership showrooms and food will be collected on November 19th for delivery to the food banks.
Get directions to our dealerships and come make a difference this holiday season.