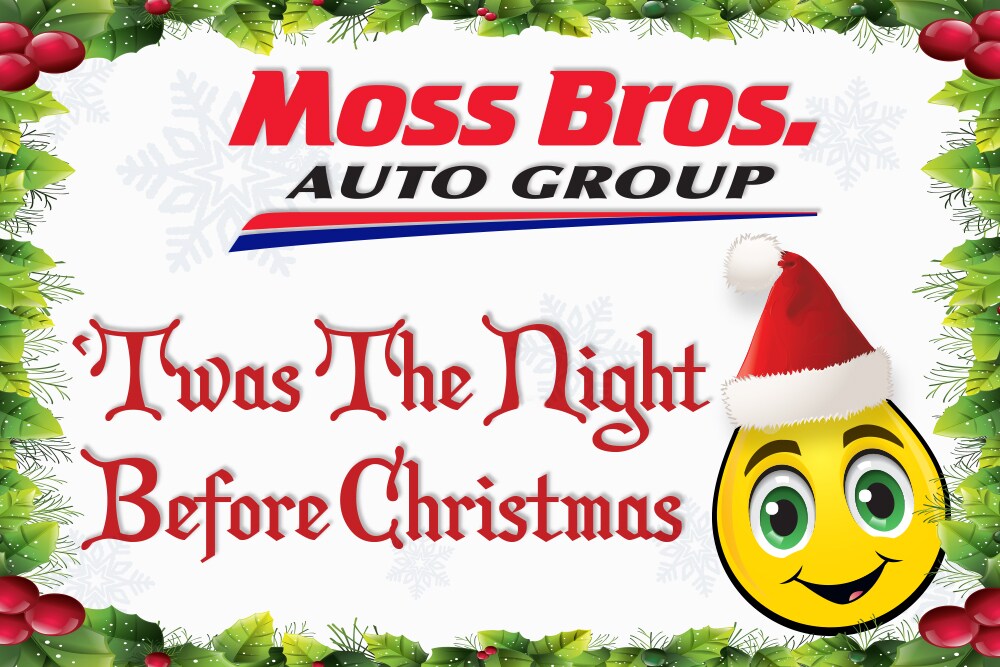 'Twas the night before Christmas, when all through the car
not an engine was stirring, not even a valve.
The tags were hung on the mirrors with care
in hopes that Olly the Oil Drop soon would be there.
The brake pads were nestled all snug in their shoes,
while visions of open roads danced in their views
Once the lots had been cleaned and the vehicles checked,
the GM's settled down after a long winter trek.
When out on the lot there arose such a clatter,
All the technicians came running to see what was the matter.
When, what to their wondering eyes made them stop,
but a yellow headed fellow called Olly the Oil Drop.
With a big ole head, so happy and jolly
I knew in a moment it must be that Olly.
He spoke not a word, but went straight to his work,
giving Free Oil changes and Inspections
O' what a perk.
Once he was finished he put the pedal to the floor
He then leaned out the window
with one thing to implore.
He whistled and shouted and called his pistons by name:
"Now Penzoil, Now Valvoline!
Now, Mopar and Mobil!
On, Quaker! On, Shell!
On, Motorcraft and Castrol!
To the top of the bay!
To the service drives in the mall!
Shop From Us First
For Free Oil Changes for All!"
Update: The Lifetime Oil & Filter Change Program has been discontinued for new purchases dated after October 31, 2015. Existing Members of the Lifetime Oil & Filter Change program will continue to receive program benefits so long as they maintain their eligibility. See the Lifetime Oil & Filter Change Program Details here.