Both vehicle options and accessories allow vehicle owners to personalize a vehicle, but in quite different ways.
From the time you to decide it's time for a new vehicle, you start itemizing a wish list of must-haves. If you're lucky, you will find your perfect fit complete with all of the options and accessories you need at your desired price. But chances are, you'll find a great vehicle and at an even better price here at Moss Bros. and have the opportunity to add those finishing touches to complete your new vehicle just the way you like it. So, what can you add?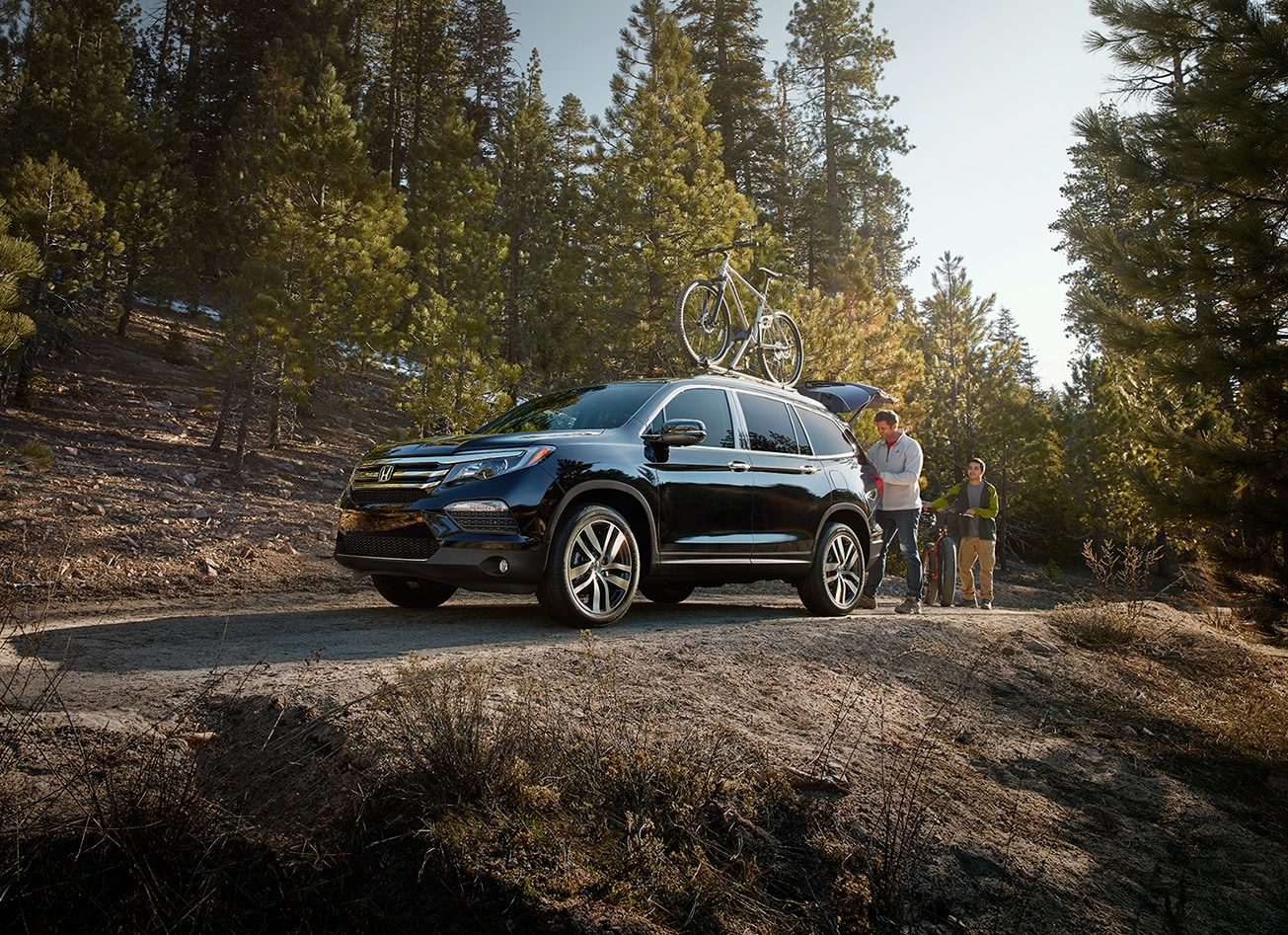 Accessories are vehicle features that can be added to a vehicle right here at Moss Bros. You can choose to add chrome body moldings, a custom sport spoiler, 22" polished wheels, touchscreen navigation, a rockin' entertainment system, and a back-up camera, just to name a few. Each of these items are often available with your choice of original manufacturer or after-market parts and components and can be easily added.
Factory-installed options are items that are installed during the manufacturing process of a vehicle that may incur additional cost. Good examples of these include power window and door locks, tow packages, and roof racks. Many of these features are intricate or complex enough that then can only be added while a vehicle is being built as they may require specialized wiring or other equipment to accommodate them. If we don't have what you're looking for in-stock, speak to a sales representative about available options and the opportunity to order exactly what you're looking for.
A good rule of thumb to know if a feature is an option or accessories is to ask if it is something that is tailored to a specific activity or lifestyles. For instance, while a roof rack and crossrails is likely a factory option, a carrier attachment that attaches to the roof rack system for a specific function, like carrying bicycles or surf boards, would likely be an accessory.
Now at Moss Bros., you can opt to add accessories to any vehicle to be installed by our expert accessory technicians. Vehicle personalization terminals are available in our
sales
and
service
departments. Many times accessories can be added with no money out of pocket and included in your financial package when purchasing a vehicle. Ask a Moss Bros. representative for more information today!