Tailgating is one of America's favorite pastimes, dating all the way back to 1869 to the beginning of college football, and is the best pre-game for the game you are about to attend. It's a perfect opportunity to hang out with fellow fans, while engaging in some good old fashion trash talk with the other guys. It's a time for everyone to come together to eat, drink and celebrate three hours of hard hitting action. The serious tailgaters come prepared. To be prepared you need the right vehicle with the right features to stand out from the crowd, here's your winning play-book: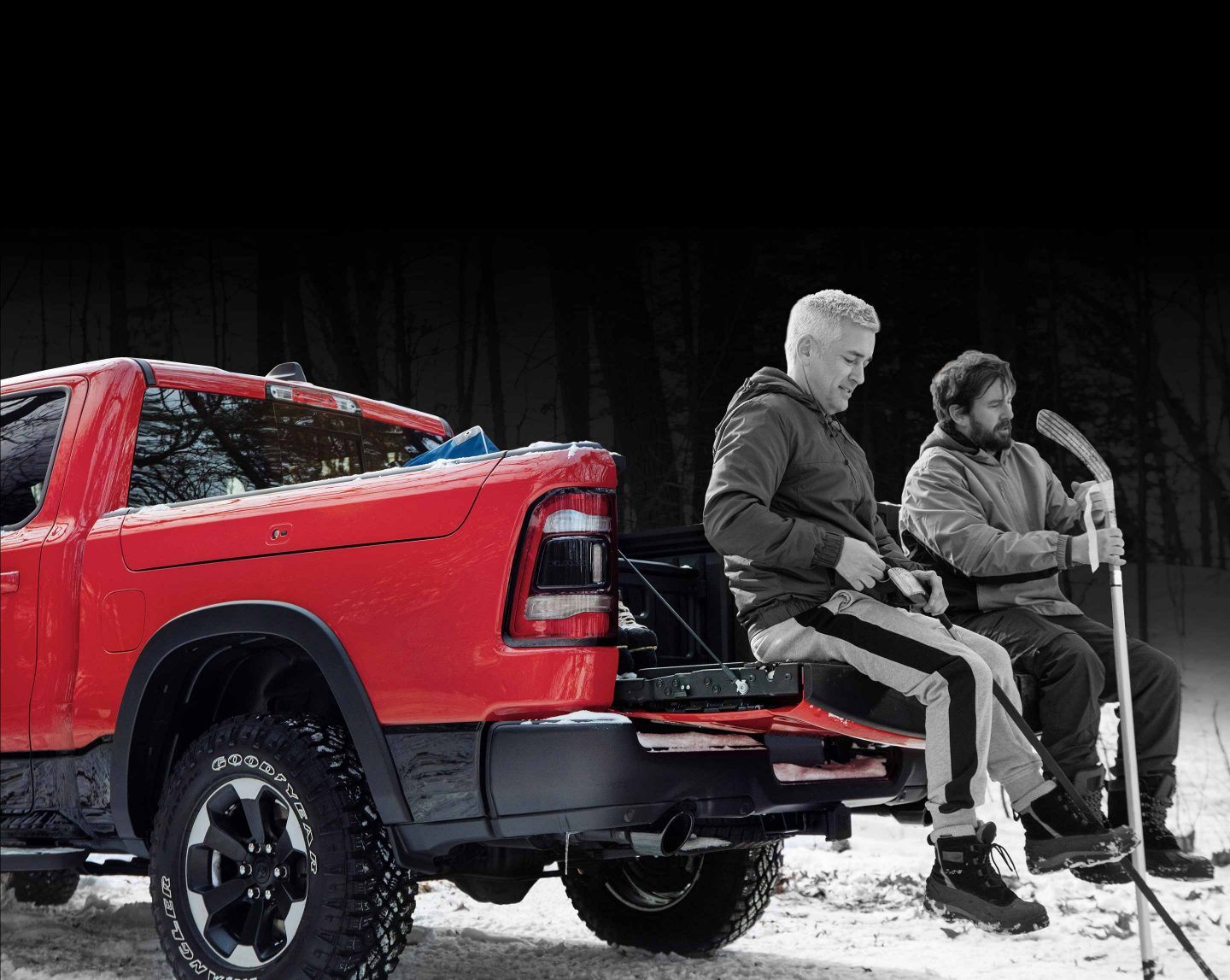 Ram 2500
A truck is always a reliable choice, and the vehicle of choice to bring for a party with the boys. This truck will have plenty of space for the barbecue to fill with ribs, burgers with bacon, a cooler full of drinks to last the entire game, and a selection of lively games to play while you wait. Corn hole anyone? The tailgate adds a versatile touch acting as a sofa, TV stand or counter-top or whatever you may need in between.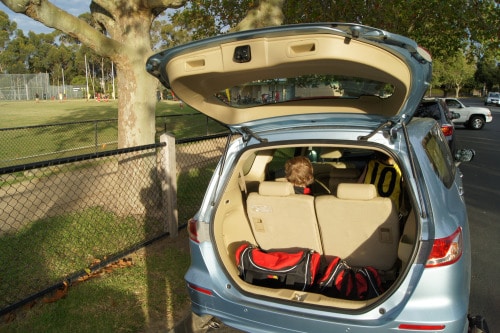 Honda Odyssey
The Honda Odyssey is a practical choice for your family-friendly tailgating experience. The Odyssey comes with a fold-able third row so you can bring everyone, or stow and go full of extra supplies for either occasion. Loaded with options necessary for anything that may come up, including 11 speaker audio, in car hot-spot, and plenty of charging ports to make sure your phones and other devices stay on all game day long.

Chevy Tahoe
When you need to bring the boys and the family, as well as absolutely everything you need to tailgate all in one package, there's the Chevy Tahoe willing and able. Air for the hot early season match-ups and heating for the cold December games, this beast comes with 7 USB ports and 94 cubic feet of cargo space. Enjoy Android Auto and Apple CarPlay, as well as quality speakers. This SUV is your go to for a little bit of everything while keeping you comfortable and prepared.
Patrick's Pick
The best tailgating vehicle is the 2020 Chevrolet Tahoe; it is the best combo of room, luxury, storage and entertainment. It will be the MVP of your parking lot action.