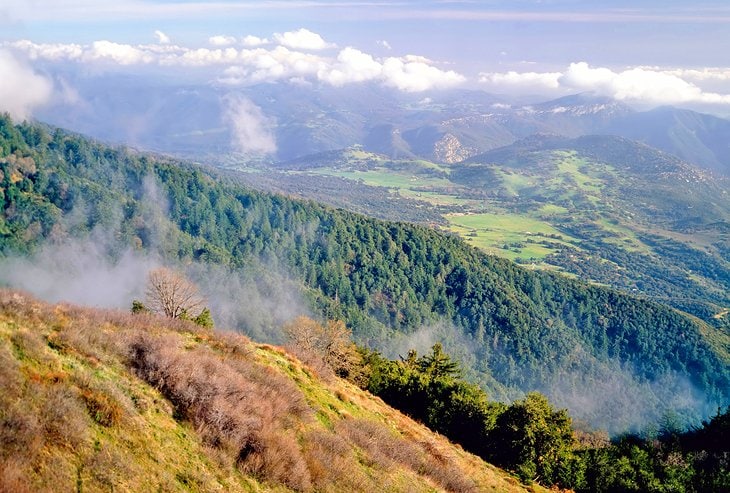 During this time of physical distancing, we're all trying to have fun outside that is enjoyable and safe. Thankfully, living in Southern California provides so much for the adventurous type, even when it means keeping your distance.
First example, Take your truck. Fill it up with food, drinks, bikes, your general outdoor, good-time gear, and take a tent with you and head to one of the many great campgrounds around California. Just get away from everything. With it being the summer, and needing to be away from large groups of people, this is one of the best options to get away, recharge, and get a chance to check out nature.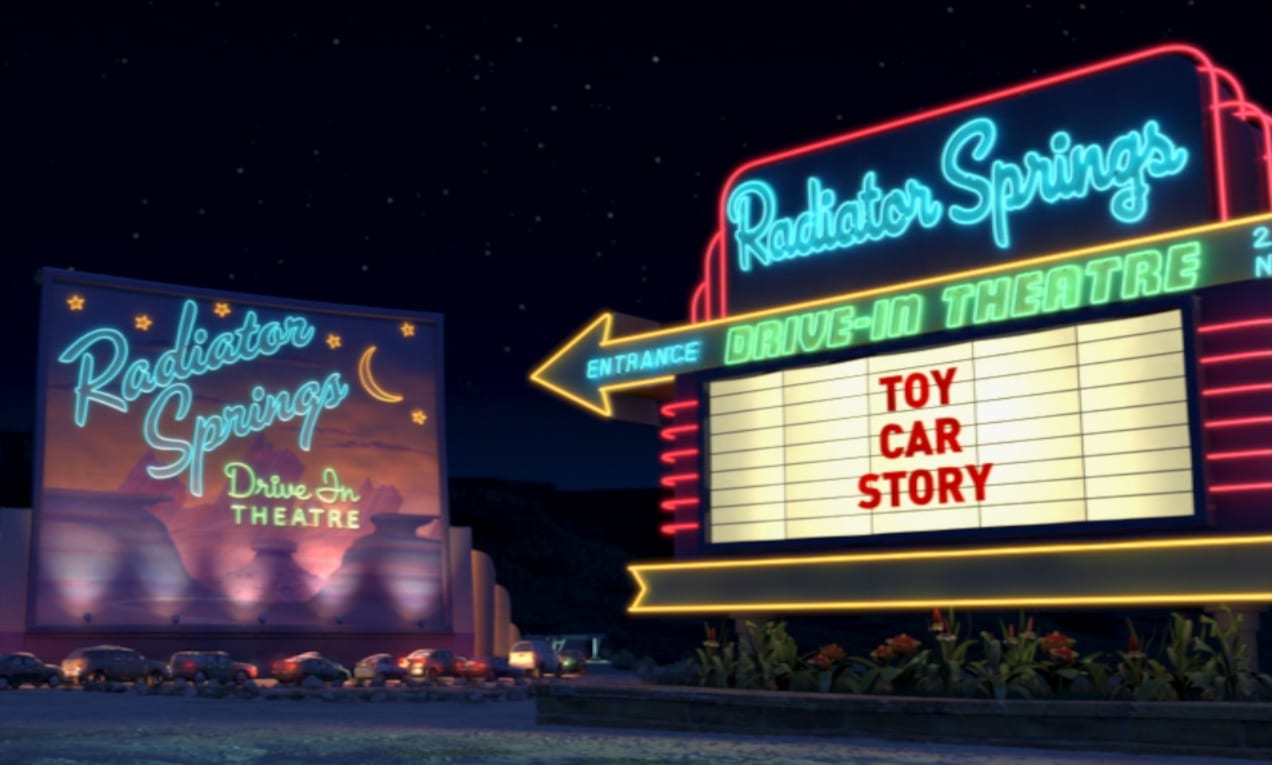 While traditional movie theaters are closed at the moment, and watching shows and movies on streaming services can only hold your attention for so long, consider loading up the family and heading out on a road trip to one of the many drive-in theaters around Southern California, more are popping up all the time, including at the Rose Bowl and the Coliseum where they are showing classic movies on weekends. If you're looking for something a bit closer to home, the Ontario airport is also showing classic movies that you can watch from your vehicle.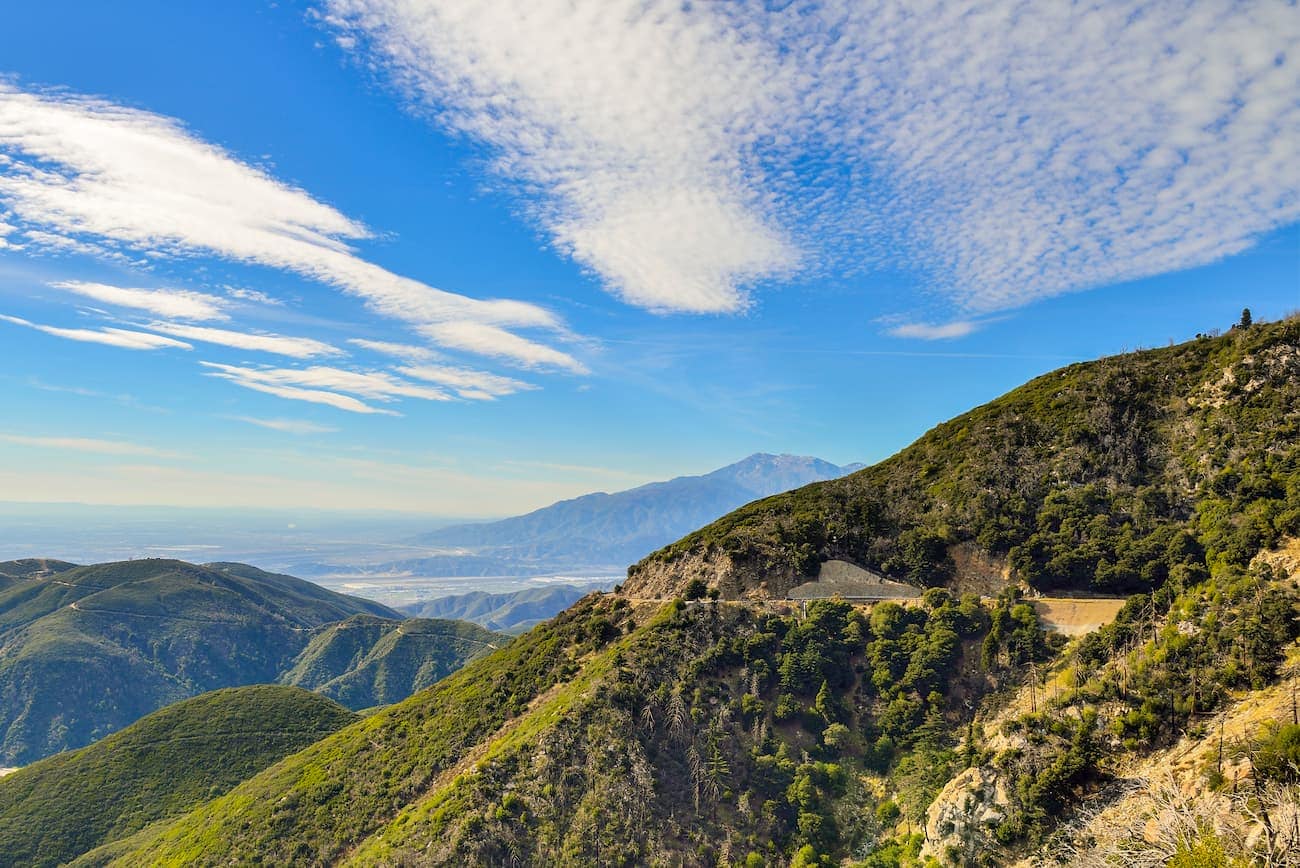 Another great way to avoid the heat and get away from the crowds is to head up to the San Bernardino Mountains. Big Bear, Lake Arrowhead and Lake Gregory are very close to people in the Inland Empire, and with higher elevation, comes lower temperatures and that is perfect for these hot summer days. Plus, the drive up and down the mountains is breathtaking.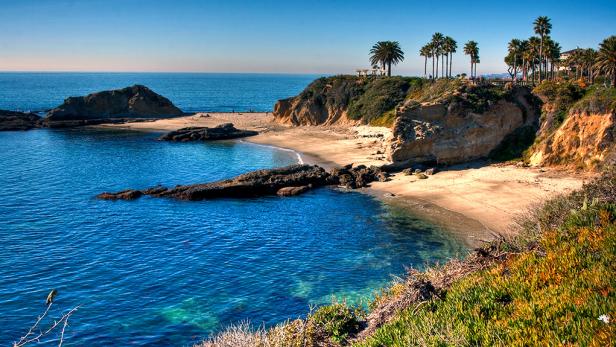 Last, but not least, the family can head to the beach. One of the many great things about the state is that there are miles and miles of beaches and coastal areas. Physical distancing at the beach in a spot that is less crowded is easier than one might think. Not to mention a great way to get some family bonding time in or an opportunity to catch some sick waves.
Southern California was made for vacations and getaways that lead to physical distancing, and the summer is the best time to explore and get to know the state even better. Go out there and have some fun and stay safe.