On December 1, 2022, California Baptist University celebrated the grand opening of its Family Business Center and the 100th anniversary of Moss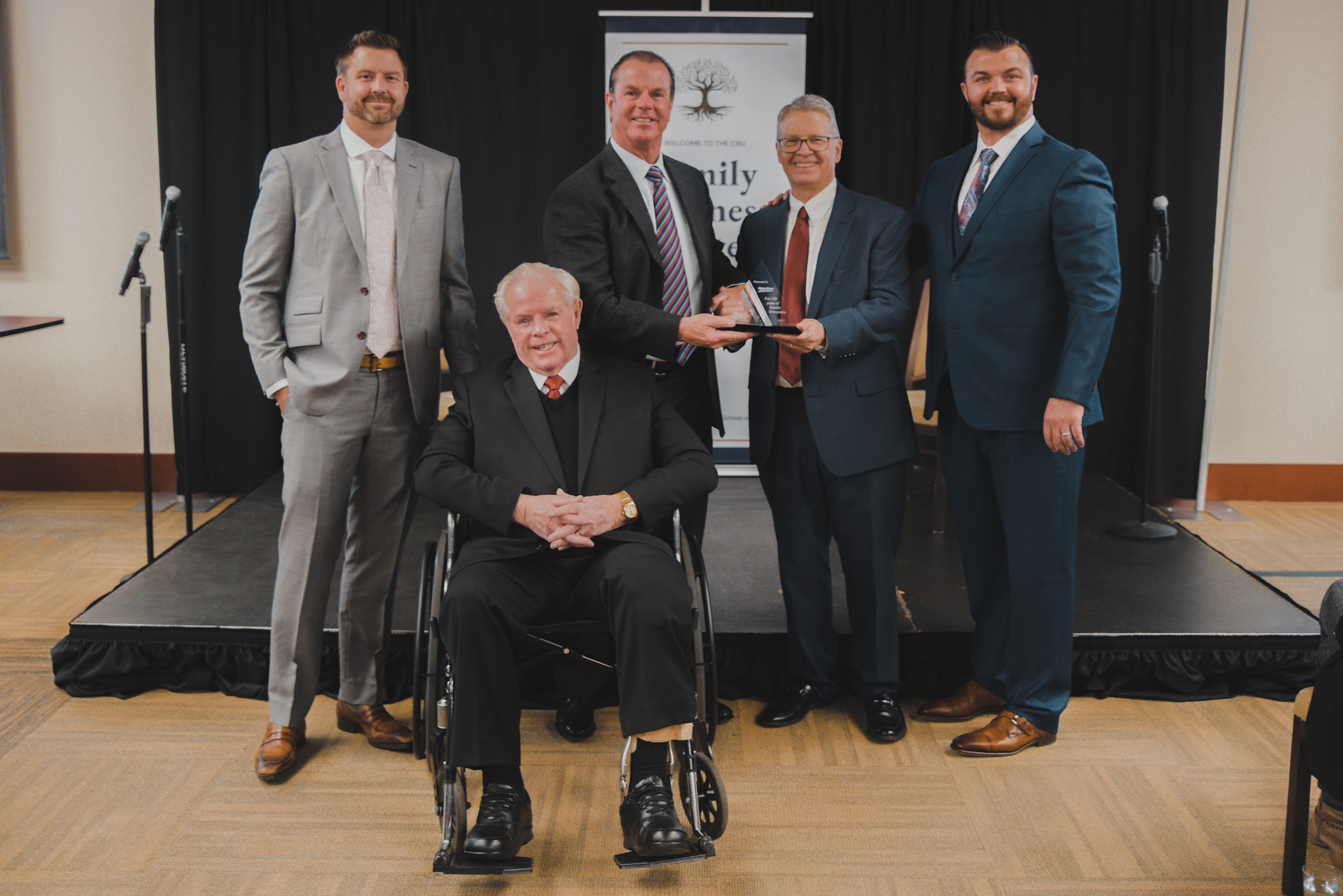 Bros. Auto Group and its three generations of family ownership.
CBU's Family Business Center will provide seminars and networking opportunities to equip, train, and connect family-owned business in the Southern California region with various resources.
45% of employers in the Riverside-San Bernardino-Ontaio MSA* are family-owned businesses, the highest percentage of family-owned businesses across all MSAs in the nation.
Family-owned businesses come with their own set of challenges including:
Differing goals between family members
Lack of succession planning
Ineffective decision-making
Absence of paper governance tools
Need for outside advisors with a neutral perspective
Interpersonal conflict among family members
90% of a family's wealth may be tied up in the business
Learn more about the California Baptist University Family Business Center and its available resources at
https://cal-baptist-university.viewer.foleon.com/fbc/family-business-center/
*Metropolitan Statistical Area. Source: U.S. Census Annual Survey of Entrepreneurship 2013. There are 384 MSAs in the U.S.