For the past five holiday seasons, Moss Bros. Auto Group has considered it a great privilege to partner with and donate $50,000 to Loma Linda University Children's Hospital Foundation. That's $250,000 to date in 2022 helping LLUCH keep children in our community healing, healthy, and happy, no matter where they are in their healthcare journey. Live are saved everyday at Loma Linda University Children's Hospital and each donation we make together has an impact.
Just one year ago, theribbon was cut on the Dennis and Carol Troesh Medical Campus providing a modern, earthquake-safe medical facility the could meet the region's growing healthcare needs. This was made possible by generous donations by a multitude of individuals, businesses, and corporations and by the leadership of LLUCH.
You can help b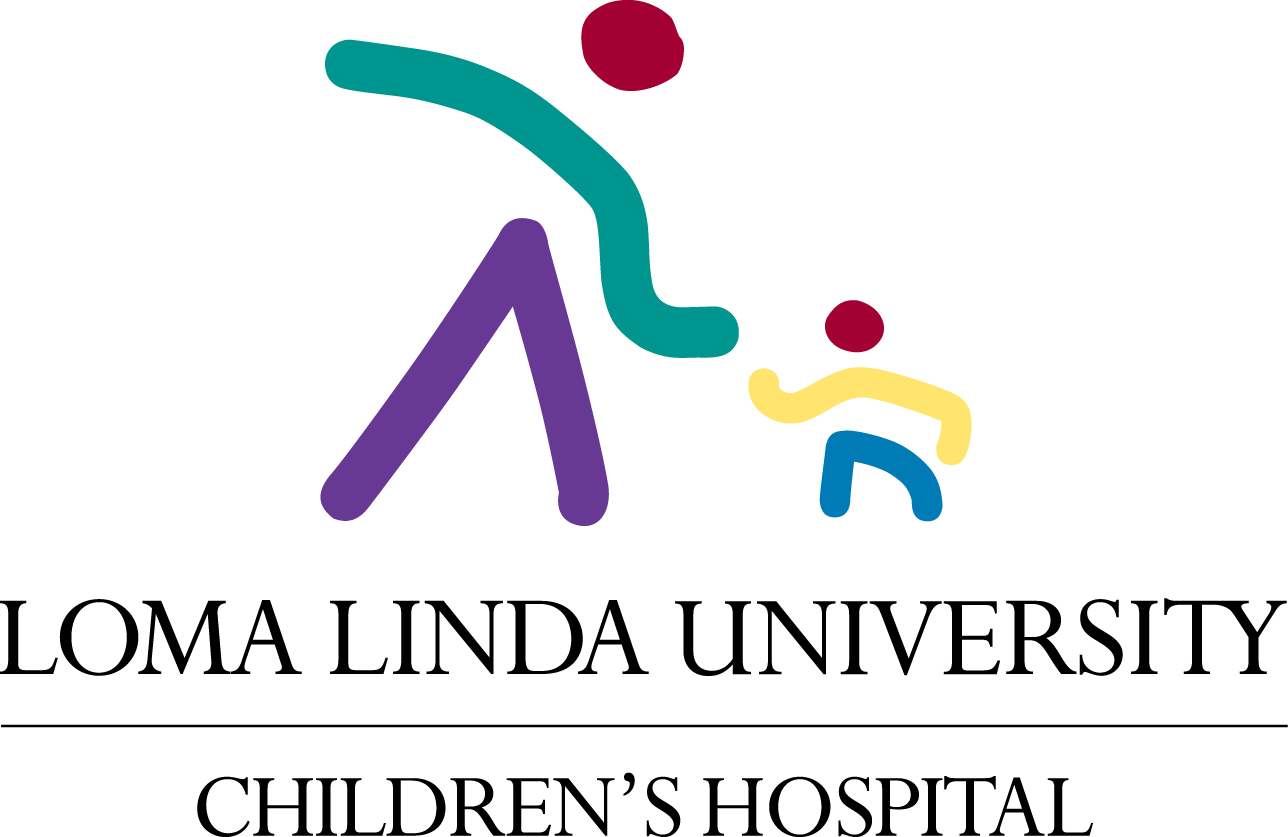 y purchasing a vehicle at one of our eight Inland Empire Moss Bros. locations by December 31, 2022 and help Moss Bros. build hope for thousands of children in the Inland Empire.