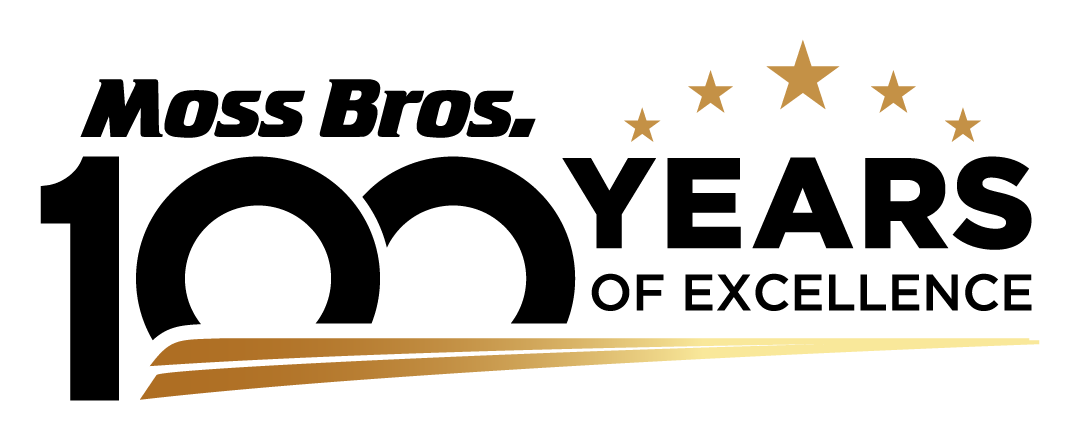 What started in 1921 in Blythe, California has now emerged as a 100 year legacy of providing value, fairness, and an elite level of service to its customers and community.
Moss Bros. Auto Group is an Inland Empire-based automotive company that provides new and used vehicle sales, service, collision repair, and auto parts solutions. Over the years, Moss Bros. has evolved from the single Chrysler dealership to representing ten automotive manufacturing leaders. Throughout all these years, Moss Bros. has supported its customers, employees, and communities by investing in local organizations such as Loma Linda University Children's Hospital Foundation and Boy Scouts of America, hosting blood drive events for the American Red Cross, hosting the local voting precinct, and through annual toy drives for the Spark of Love.
The 100th anniversary is a remarkable milestone that is celebrated by all its employees and partners with the community. Moss Bros. looks forward to the next 100 years and continuation of the legacy by generations of Moss' to come.