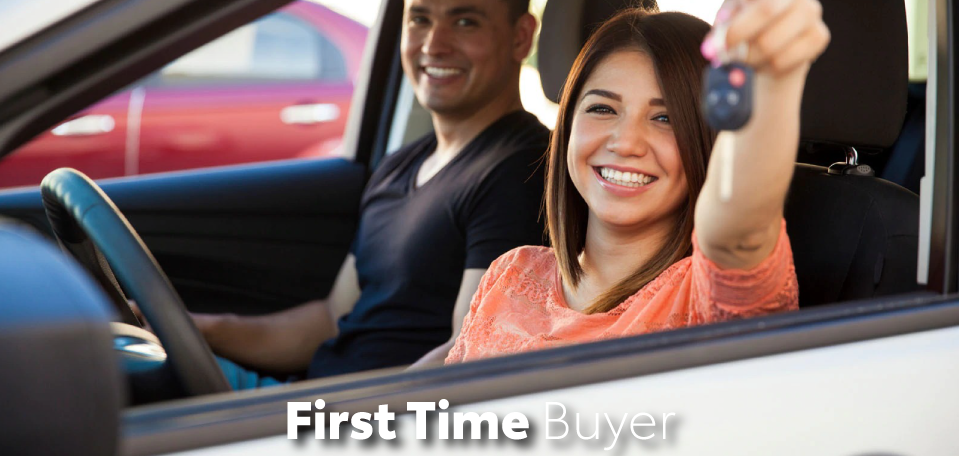 5 Tips for First-time Car Buyers
Buying your first vehicle can be an exiting experience but a daunting task. Moss Bros. wants to help you feel confident and completely satisfied with your first vehicle purchase. That's why we developed eight tips to help prepare and guide you through the process.
Let's get started!
5. Plan For Your Driving Needs
What type of vehicle will suit your needs? There are many great, sporty, sexy, rugged, cargo hauling vehicles out there, but what will make the most sense for you on a day-to-day basis? Fuel, insurance, and maintenance costs will be dependent just as much on the type of vehicle you have as it will on the amount you drive it. Keep this in mind.
4. Identify And Prioritize Your Wants
It's ok to put some of your wants on the must-have list. Your first vehicle purchase will not likely be your last, and you can always upgrade later, but you should still make yourself happy with a the bells and whistles most important to you. You should feel satisfied with your purchase, and if that means stretching the budget just a few dollars, do it and see if you can make up that expense somewhere else in your monthly budget.
3. Drive It
How do you know what you like if you've never actually tried it? Once you narrow down your top choices, get out and drive them. Pay attention to how they handle, the available features, and get to know them. You might be amazed at the differences between vehicles in the same class. When one feels right, you'll know you've found "the one". Moss Bros. Auto Group offers 10 manufacturers in one convenient location in the Moreno Valley Auto Mall plus locations in Riverside and San Bernardino.
2. Financing Like A Pro
Chances are you have a limited credit history as a first time car buyer. But there are options for you. Visit your preferred Moss Bros. Auto Group dealership and let us help you navigate this process. We'll be able to work with your down payment and discuss monthly payment options. We're want to get you the best rate possible and make sure your investment is protected.
1. Have Fun
This vehicle will signify freedom, opportunity, and a new stage of your life. Have fun! Find something you love driving, that will get you where you want to go, and make you look good doing it. And don't let all the details override your total car buying experience.
Moss Bros. has thousands of new and used vehicles in stock. Find the one for you today.
Have Questions? Just Ask!
Sources
* Barlett, Jeff (2013, September 6) Consumers rely on car financing more than ever.