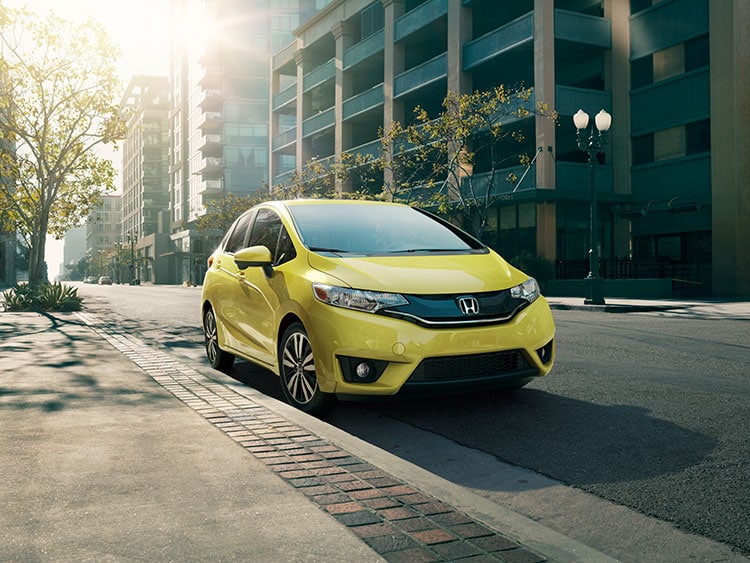 A giant in the Japanese auto industry, Honda has become one the staples of the American auto industry over the last twenty years. The Honda Civic and Accord have been two of the most popular American automobile models over the last several years, and both our known for their extraordinary reliability and comfort. No matter what type of Honda you're looking for, and no matter what year or condition you desire, we can help you find the car that you've always wanted at our Moreno Valley Honda dealership.
The excitement of purchasing a car is sometimes tempered by the sheer number of options out there. Should you buy a Honda, or a Dodge? New or used? Black or Blue? To make sure that you buy the right car for you, speak to one of our experts at Moss Bros. Honda by calling 888-327-6689. Buying a car should be a fun and exciting moment, so make sure that you have all the information from one of our representatives. That way, you can feel comfortable with your purchase.
 Whether you're looking for a Civic, Accord, Pilot, or CR-V, we have a tremendous variety of Honda models to choose from. With dealerships throughout the Inland Empire, Moss Bros. Auto Group is conveniently located for anyone in the greater Los Angeles area who is looking to purchase a car and drive off into the California sunset.
Sales Department Hours
Monday

8:30am - 9:00pm

Tuesday

8:30am - 9:00pm

Wednesday

8:30am - 9:00pm

Thursday

8:30am - 9:00pm

Friday

8:30am - 9:30pm

Saturday

9:00am - 9:30pm

Sunday

9:30am - 9:00pm
Service Department Hours
Monday

7:00am - 5:30pm

Tuesday

7:00am - 5:30pm

Wednesday

7:00am - 5:30pm

Thursday

7:00am - 5:30pm

Friday

7:00am - 5:30pm

Saturday

7:00am - 5:00pm

Sunday

Closed