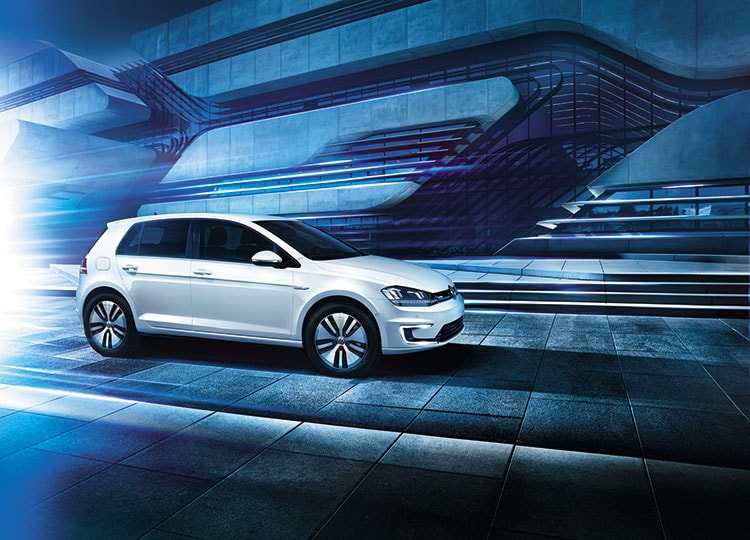 Volkswagen is one of the finer German automobile manufacturers, and has had an established presence in the United States for over 50 years. Going all the way back to the VW Beetle, and the iconic Bus, Volkswagen has been producing automobiles for the American people that have become cultural touchstones. The latest movement in this direction is the Volkswagen Jetta, which has become one of the more popular car makes for a variety of people, from families to sorority girls.
Whether you're looking for a Jetta or a Volkswagen Passat, you can view our wares at our Moreno Valley Volkswagen dealership. Volkswagen represents some of the finest German engineering at work, so you can rest assured that whether you're purchasing new or used, the vehicle you get from Moss Bros. will have been manufactured by some of the best in the business.
When buying a new vehicle, it's important to consult all of your options, not just the one name you had in mind. The odds are good, in fact, that when you go to a dealership like Moss Bros. to buy a car, another may catch your eye on the way in. In order to ensure that you're making the right decision, and that you know all facts and factors about the vehicle before purchasing, contact one of our sales associates at Moss Bros. Volkswagen of Moreno Valley at 855-668-2589. Let our experienced team help you purchase the Volkswagen of your dreams.
Contact Moss Bros. Volkswagen of Moreno Valley
Sales Department Hours
Monday

8:30am - 9:00pm

Tuesday

8:30am - 9:00pm

Wednesday

8:30am - 9:00pm

Thursday

8:30am - 9:00pm

Friday

8:30am - 9:30pm

Saturday

9:00am - 9:30pm

Sunday

9:30am - 9:00pm
Service Department Hours
Monday

7:00am - 5:30pm

Tuesday

7:00am - 5:30pm

Wednesday

7:00am - 5:30pm

Thursday

7:00am - 5:30pm

Friday

7:00am - 5:30pm

Saturday

7:00am - 5:00pm

Sunday

Closed