The Moss Bros. Auto Group believes giving back is essential and enjoys being able to contribute to some worthy causes. There are several programs that we participate in throughout the year that allow us, as a company to build relationships with our local residents. We invite you learn more about these programs, to get involved and join in the fun of many of these great events.
1) Moreno Valley Relay for Life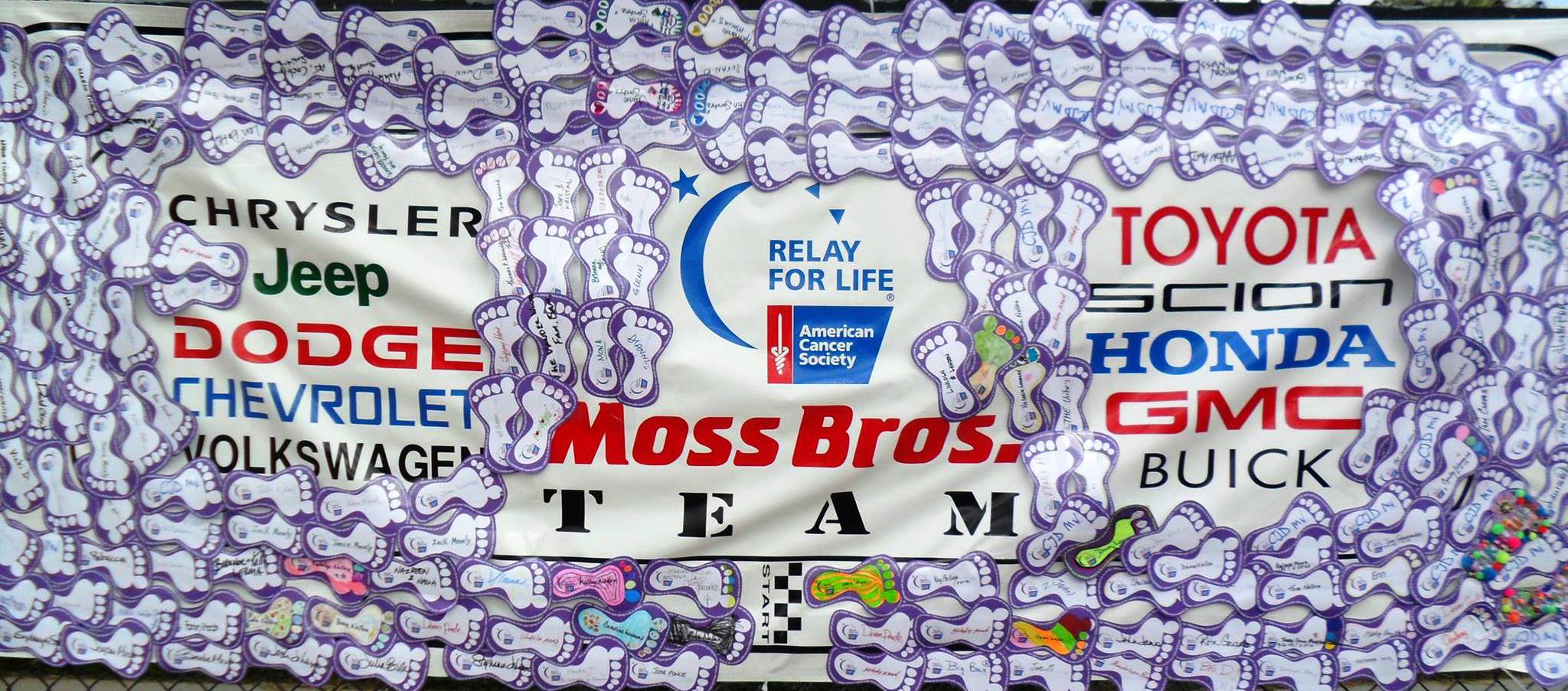 Moss Bros. Auto Group has been sponsoring the Moreno Valley Relay for Life event for over 17 years. This year they raised over $15,000 for the fight for cancer.The company has raised over $10,000 for the last 3 years and has been awarded for being a Top supporter. Relay for Life is a national fundraiser for the American Cancer Society that sees cancer as the one of the top leading threats to society's health. The employees at Moss Bros. Auto Group banded together to participate in the Ram Truck test drive event in which guests & relayers at the event had the opportunity to test drive the latest Ram trucks. With each test drive, Ram contributed to the Relay for Life fund. A special thank you goes out to all of our Moss Bros. employees who did a fantastic job and had a great time walking in support of such a wonderful cause. The event was a success and we look forward to next year's race.This October, Moss Bros. employees will wear a pink ribbon, tie, or specially designed awareness t-shirts to stand in support with others who have been affected by breast cancer.
2) Blood Drives and More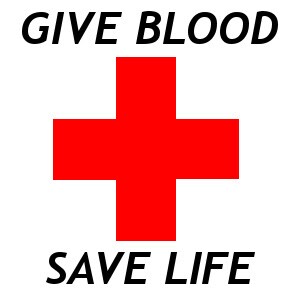 Our Season of Giving community events in the past have included food drives with the Second Harvest Food Bank, toy drives with Toys 4 Tots and annual blood drives through the American Red Cross. This year Moss Bros. Auto Group will have an annual Blood Drive to help the American Red Cross get essential, life saving blood to people in need. We hope Inland Empire residents will attend our next event and donate to save lives.
3) Moss Bros. Community Car Wash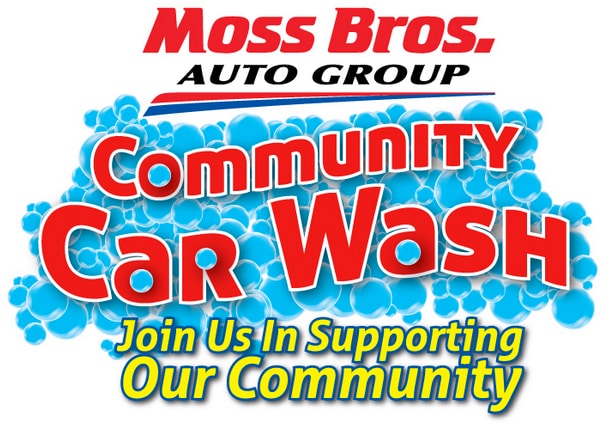 Moss Bros. encourages a team player attitude and what better way to encourage other teams than to have a car wash! As another way to give back, sports teams, non-profits, and more can sell 500 pre-sale car wash tickets and earn 100% of the proceeds towards their charity. Vista Del Lago baseball team will be the first Moss Bros. Community Car Wash participant with their event on August 24th. If your group would like to find out more on how to participate, you can find that information here.
4) Drive for Kids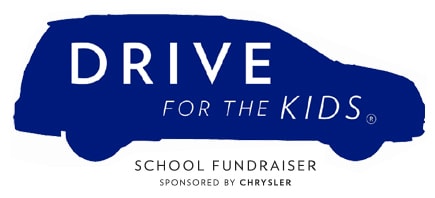 Drive for the Kids is a national school fundraiser program through Chrysler that Moss Bros. Auto Group is excited to be partnering up with. Chrysler is the first automotive manufacturer to reach out in direct support of our local schools with this program. Parents at participating local schools can attend a test drive event and have the opportunity to drive and find out more about the Chrysler Town & Country minivan while helping their school earn extra money for programs and activities. Our first school up for the challenge is Bear Valley and we wish them luck. If you would like your school to participate please contact us.
Glenn L. Moss, Sr., President and CEO of Moss Bros. Auto Group is proud to sponsor and support these causes. Moss Bros. Auto Group will continue to give back to local schools, sports teams, and non-profits because of the good it does within the community. We invite our customers to find out more information and attend one of these events to help to make a difference.